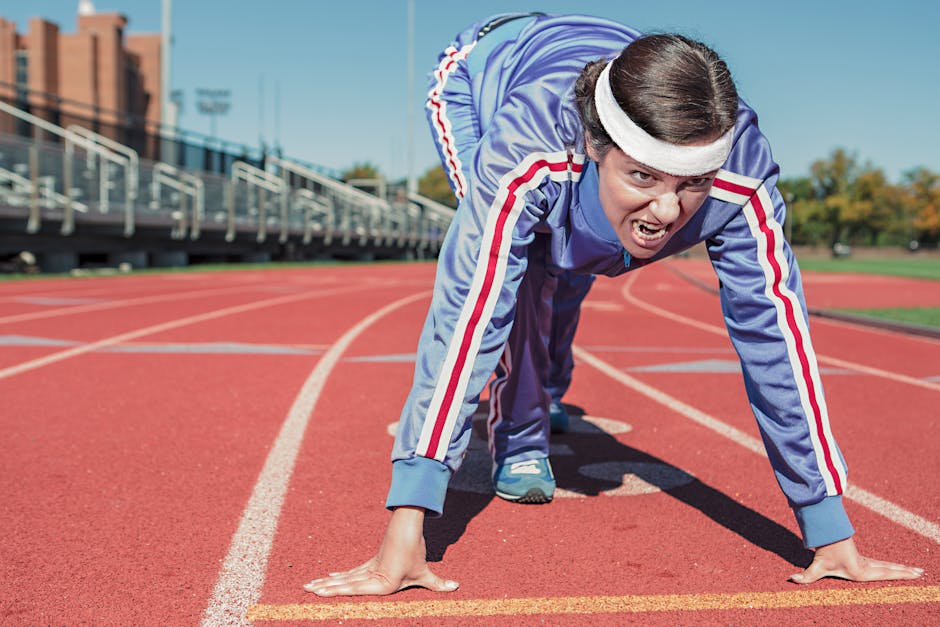 So you woke up one day and decided that you would like to pick up running for whatever the reason may be. What's next?
You get up and you put on some old pair of shoes and then go outside and take off running.
The next day, you continue on with your day. The following day, you are sore all over and struggling to walk much less thinking about running again. You blame the running and you no longer are excited about starting your journey.
There are many factors that may lead to the deterrence from continuing running. It could be you did not stretch, your foot strikes were incorrect but the biggest mistake was your shoes.
Yes shoes. Your shoes are vital in to your success in running. Wearing the incorrect shoes could cause serious damages. You should find out if you are pronate or supinate (which way your foot rolls).
The RoadRunnersports.com  that can aid with finding the right shoes. There are many factors to consider when picking the right running shoes. How often will you run? Are you running on pavements, trails or treadmill?
When I started running, I did not want to pay for running shoes because I thought they were not worth the cost. However, I soon learned that a great pair or running sneakers are worth the buy. If cost is one of your concerns, try buying a pair of running shoes that is from last season. They are usually at a discounted rate and still great shoes.
I also suggest going to an actual shoe store that specializes in running. I went to a running shoe store that made me run on the treadmill with my new shoes before making a final decision. I have also been to regular sneaker store and was excited thinking they fit perfectly. Then, I left and the shoe ached my feet down to the bones. I could not run for weeks due to the pain. The point is, make sure the shoes are as comfortable as possible before leaving the store.
Ask fellow runners to give feedback on what they like about their favorite sneakers/brand. Keep their suggestions in mind but find what fits you best. It is worth it. Let me also add that the right socks are just as important as the shoe.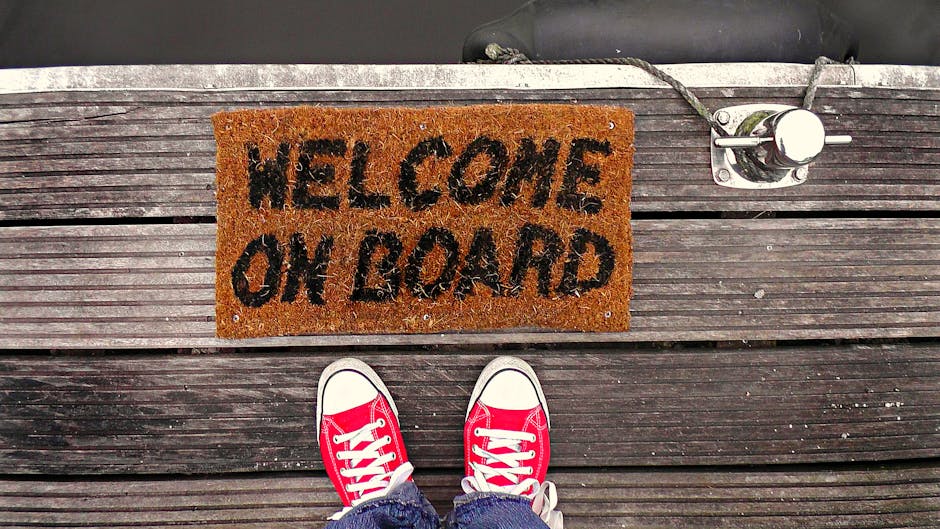 Disclaimer: This article is based on my opinion and experience with running. As well as others around me sharing their experience with running. I found that shoes has always been their common mistake as a new runner.